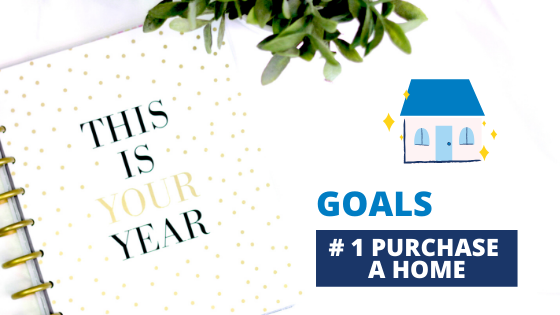 2019 is quickly coming to a close, and it's the time of the year to reflect and create goals for the new year. If purchasing your dream home is one of your goals this 2020, here are some New Year's Resolutions you can implement into your lifestyle to keep your financial resume in tiptop shape and prepare you for your dream home.
Avoid Changing Careers
Employment history, alongside income, will be a major factor during your mortgage application evaluation. While a new job could be a good career move, most evaluators are looking for a steady job history with little to no gaps in your employment over the last few years.

Focus on Building Your Credit
--- Check Your Credit Score
Your Credit Score determines your creditworthiness; which banks and lenders use to determine if you qualify for a loan, at what interest rate, and what...