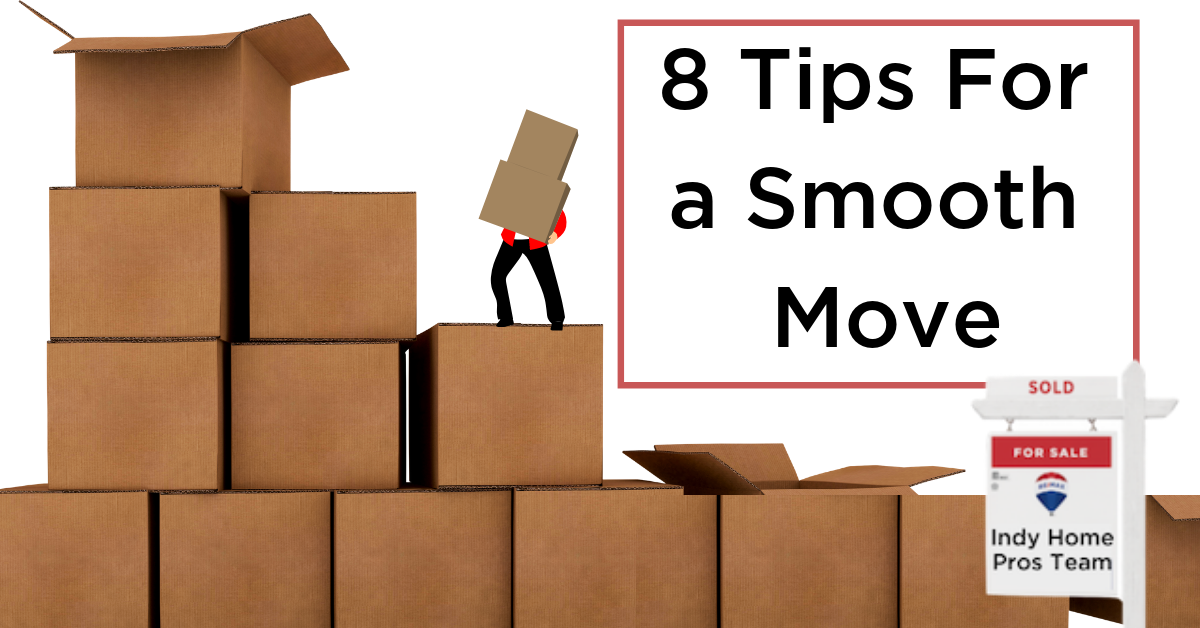 Move Faster and More Effectively: 8 Tips
Warm weather is here to stay, which means we've officially entered the 2019 Moving Season! RE/MAX Advanced Realty and The Indy Home Pros Team are here to help make your move better: Here Are 8 Tips!
1. Start Sooner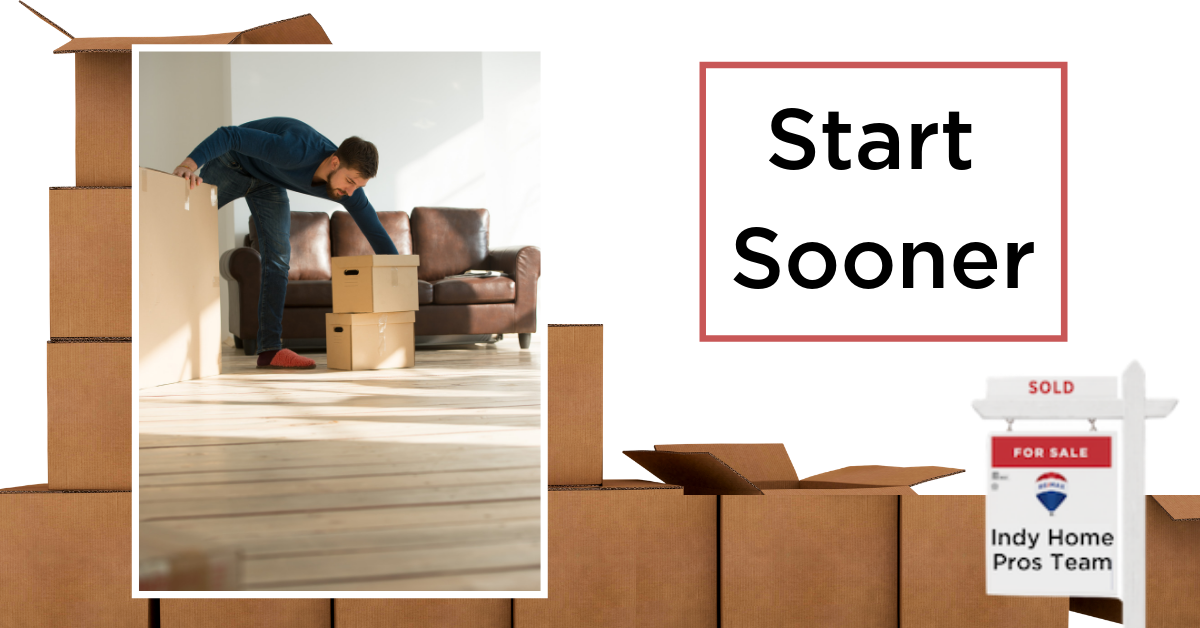 Too many people wait until the last minute to begin packing, leading to horrendously long moving days and frustrated families the entire way. Avoid this pitfall by starting early!
...