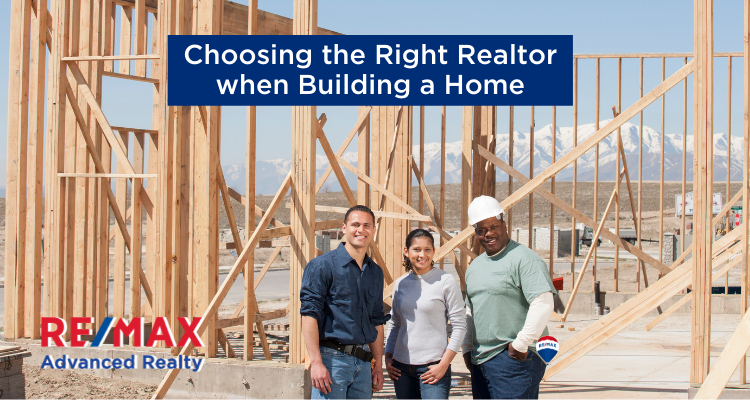 Building a new home provides you with limitless possibilities which can both be amazing and overwhelming. That's why it is very important to have a professional realtor on your team who will make sure that your specific requirements and financial limitations are met throughout the process of turning your vision into a reality.
But what skills and qualities do you have to look for in a realtor to help make your dream home come true? This article will guide you on how to choose the best realtor to assist you if you've decided to build a brand new home.

Find a realtor who is experienced and knowledgeable in the new construction field. One who will be able to provide important insights and guidance in selecting long-term benefits of certain features of your homes, such as durability, impact on eventual resale, or timelessness

Building...