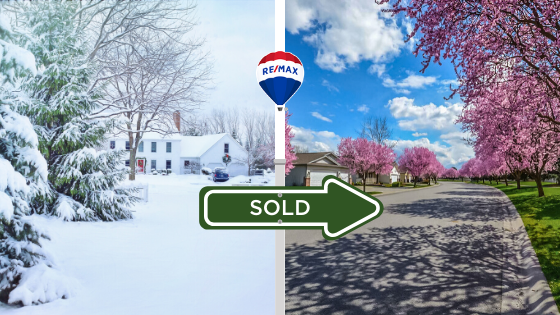 You've always thought Spring to be the best time to list your house for sale, and in the past, you would have been spot on correct. However, in Central Indiana's current extremely seller friendly market, this is no longer the case.
SET UP YOUR FREE IN HOME CONSULTATION WITH AN INDY HOME PRO
The "Spring Market" is still indeed one of the best times to list your home for sale. But in 2020, this Spring Market is happening much sooner than Spring; it's happening now.
This is especially true for homes roughly $250,000 and below. And your home may be closer to selling than you think, meaning you may not have to make nearly as many updates as you believe.
Set up a ...