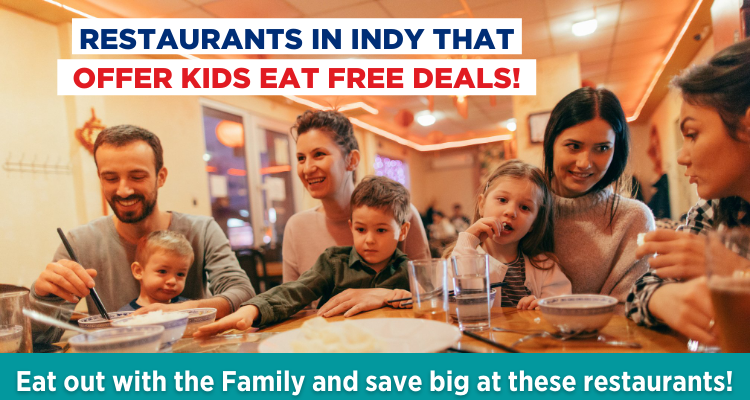 Eating out is a quick and easy way to bond with the family. It's also a nice treat for the adults to skip meal preparations and doing the dishes.
Make it even better by scoring Kids Eat Free Deals at these restaurants located in and around Central Indiana.

For Books & Brew menu and complete promo info, visit www.booksnbrews.com

Restaurant information and menu available here: www.crheroes.com

Find the Denny's...