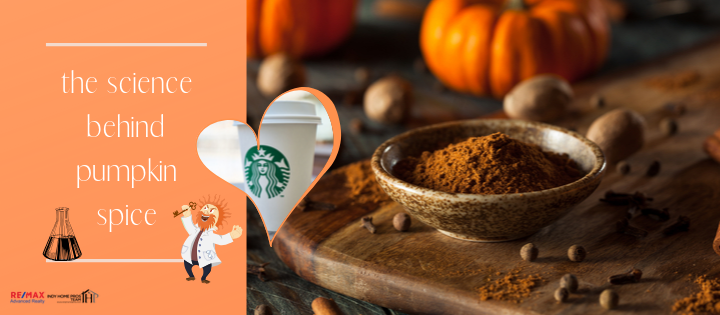 Pumpkin Spice is to Fall, as Andrew Luck is to the Colt...wait, too soon?
Over the past decade, Pumpkin Spice has all but become the official face of Fall's Annual Campaign to be elected Best Season.
But here at RE/MAX Advanced Realty and The Indy Home Pros Team, we wanted to know WHY Pumpkin Spice is so popular with hipsters and soccer moms alike. Stay tuned for more info on that.
To better understand why Pumpkin Spice has captured America's collective heart through its collective stomach, we must first understand its history. Just kidding.
No way we are going to bore you with its entire history; we might as well put a "click here to go back to whatever you were doing before you started reading this" button.
BUT! According to the History Channel, people have been using variations of Pumpkin Spice for roughly 3,500 years! The combination of spices listed below, nutmeg in particular, have been found in ancient pots in Indonesia, the Middle East, and Northern Africa.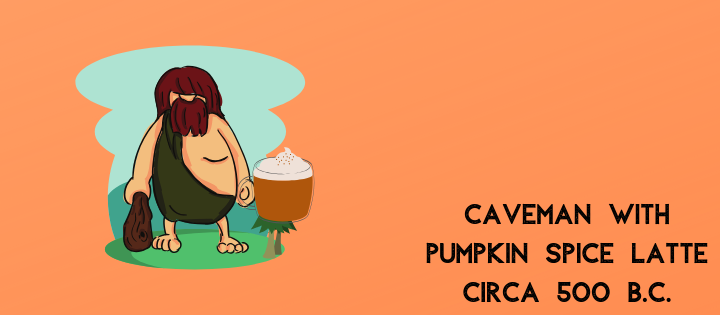 ...