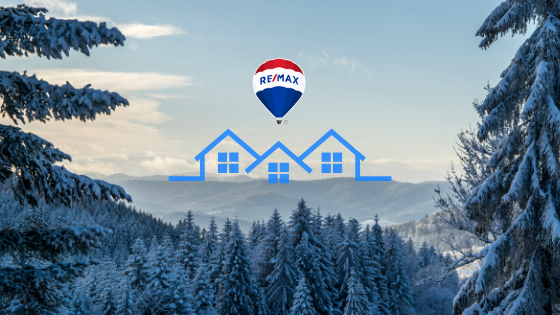 So, the coming months have notoriously been deemed the slow home selling season, but with low rates and a seller's market in Indianapolis, this is no longer the case! Below are some of the Top Reasons that selling your home in the Fall or Winter is a strong choice in the current market.
1) Supply and Demand
Seeing as there will be fewer homes for sale, yours will get more eyeballs. In today's hot market, the buyers are there, the homes are not, so you already have an upper hand. Many buyers have already been outbid or missed out on homes they liked in the summer and fall months, and are willing to pay top dollar for a home they like. With fewer homes for sale in the winter, yours will get more traffic, assuring you Sell Your Home For More!
2) Buying Before Year End
...