Our favorite Hollywood stars seem to have everything they need (and want) — flawless skin and body, fortune, talent, and access to lavish properties in stunning locales. Every amenity and luxury may be found in their residences.
But for some actors, investing in real estate is more than just a way to buy a fancy estate or a mega-mansion; it's a way to combine their passion for their homes with their sense of entrepreneurship. These stars have made a significant side business out of their love for luxury residences.
In this post, we've compiled the top 10 real estate moguls consisting of an Oscar-winning actor leasing his Palm Spring home for thousands of dollars a night; actresses who made more fortune flipping homes to fellow actors and actresses; and a movie star owning commercial real estates in various locations around the world.
These actors have made an enviable livelihood outside of their chosen professions by investing in real estate, and they have the portfolios to prove it. Whether they flip or remodel, adore commercial or residential, or own property in this nation or another, they love owning real estate.
Top 10 Real Estate Moguls
Leonardo DiCaprio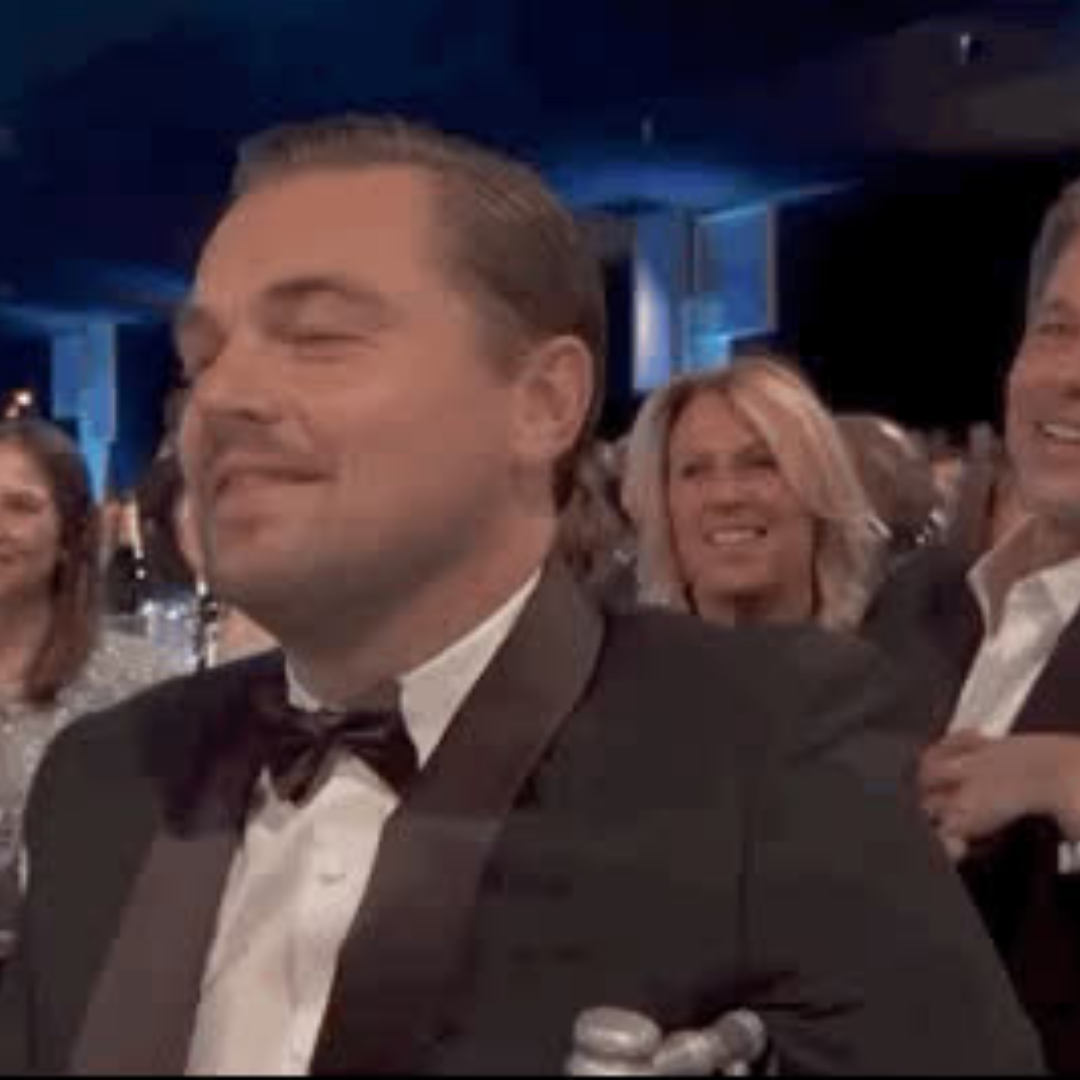 ...