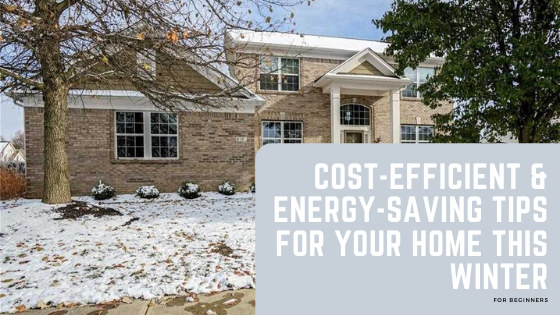 Winter is here and it's time to prepare your home. Check out these 6 tips to help you cut back on your energy bill this winter in an easy and cost-efficient way.
Use a Door, Window, and Fireplace Draft Stopper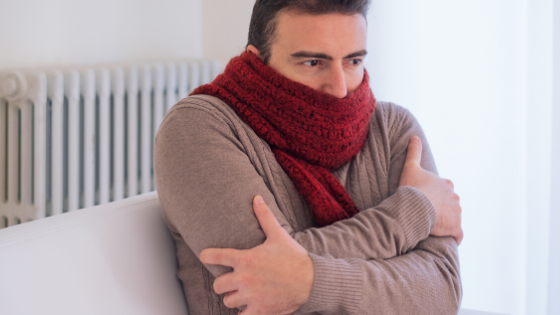 Draft stoppers will block cold air from seeping through the cracks of your home that will ultimately lead to a higher heating bill. You can purchase a door draft stopper for as little as $3 on Amazon. You can also DIY a door draft stopper by cutting a pool noodle in half, stuffing it in a folded pillowcase, and fitting it underneath your door. For windows and fireplaces, purchasing a stopper with added weight is more efficient. A weighted window and fireplace draft stopper can run as little as $10. You can also opt for silicone self-adhesive sealing tape for windows (and possibly a fireplace), which can run as low as $5.99.
Switch the Direction...