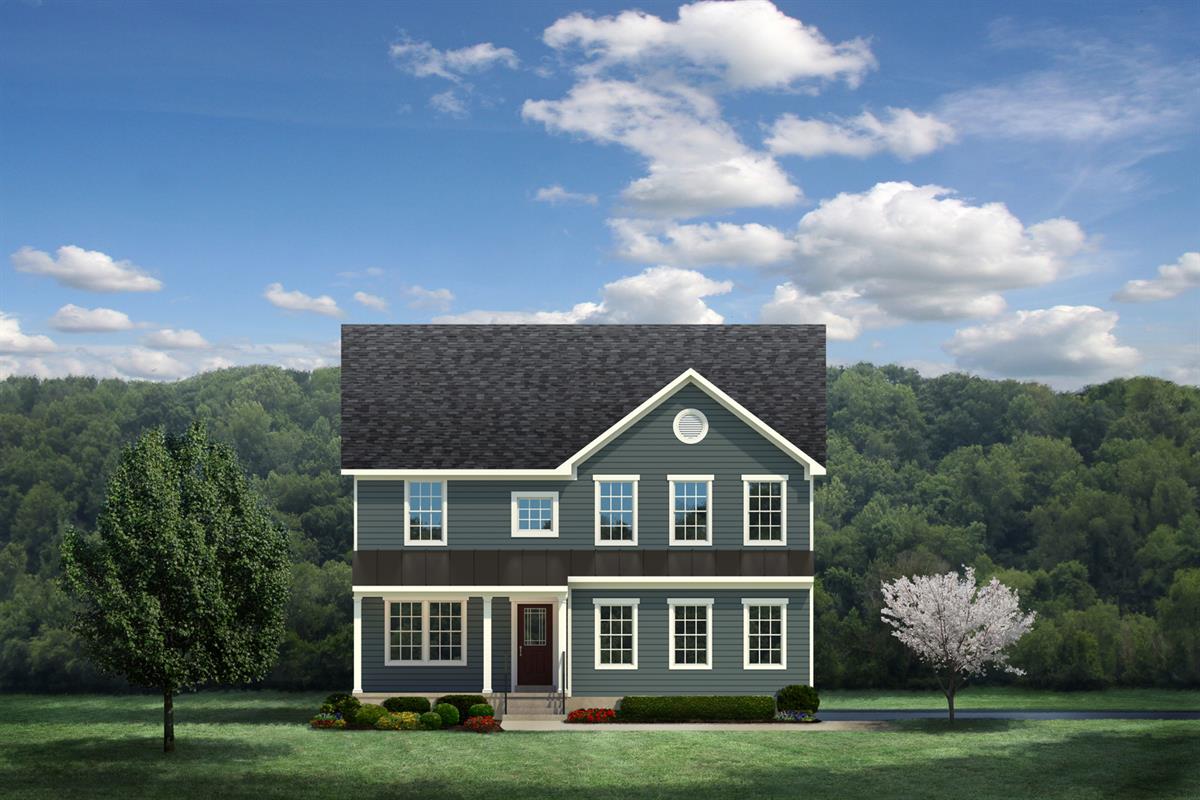 Photo Property of Ryan Homes
Whether you're Buying a New Home or searching for an existing, chances are you've heard of Ryan Homes. You've likely driven by one of their various New Construction Neighborhoods; Neighborhoods that are becoming more and more prominent in Indianapolis and the surrounding Central Indiana Area. You may even know someone who has purchased one of their gorgeous new homes, and you may find it tough not to want to do the same after visiting said person in that New Home. Lucky you, because Ryan Homes is set to nearly double the number of neighborhoods they have in Central Indiana in 2018 by adding 6-7 new communities! And because Ryan Homes is quickly becoming a prominent New Home Builder in Indianapolis, The Indy Home Pros Team knew we had to sit down with their Representatives and learn more about the company.
We sat down with Ryan Homes' Division Sales Manager of Indianapolis, Bob Konopinski, in their Branches Community and chatted about the importantance of using a Realtor when Buying a New Home, the environmental and economical benefits...