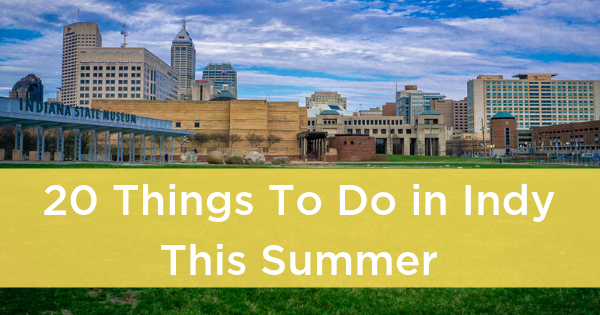 It's that time of year in Indy! People are complaining about the heat instead of the cold, sunscreen is flowing, and pools are bustling. Here are our 20 Things To Do In Indianapolis This Summer!
1. Hit the Top of The Soldiers and Sailors Monument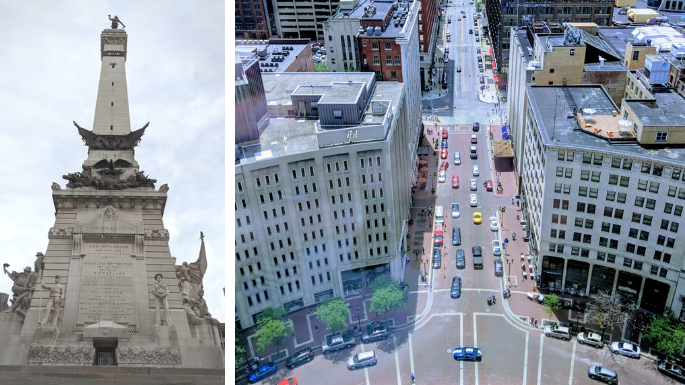 Indy's hidden gem experience is waiting for you at The Top of the Soldiers and Sailors Monument! Most people living in Indianapolis have never been to the top, and we can't believe it! Check it out May thru October: Wednesday-Sunday 10:30AM-5:30PM. Nov thru April: Friday-Sunday only.
2. Ride or Stroll the Cultural Trail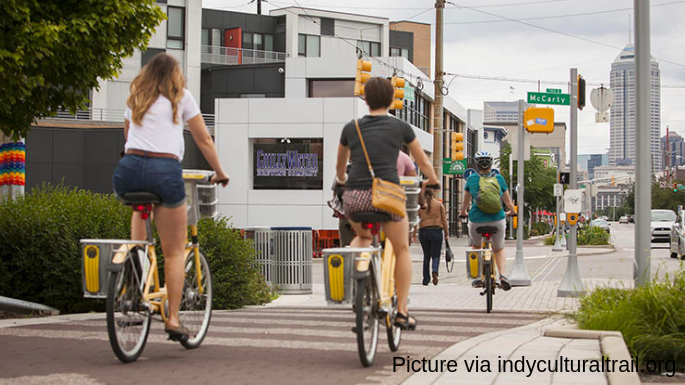 ...