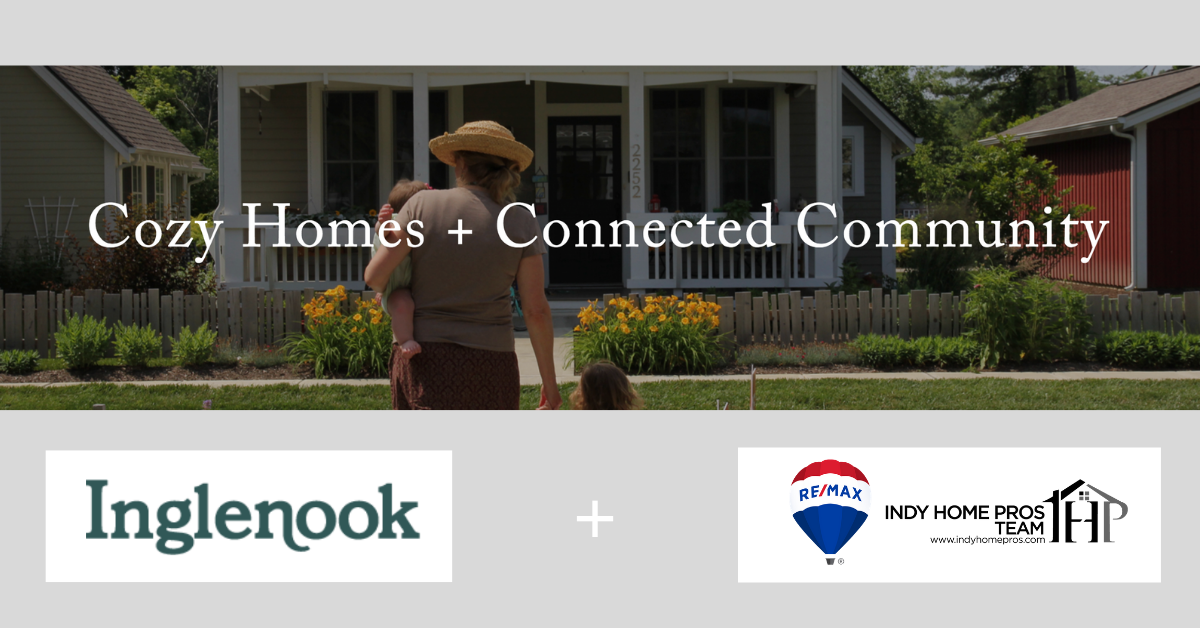 TOUR: RE/MAX Advanced Realty and Indy Home Pros Team Brokers Jason and Joel Give You an Exclusive Tour of the Model Home in Inglenook of Zionsville Pocket Neighborhood Community of Cottage Homes.
RE/MAX Advanced Realty and The Indy Home Pros Team are excited to announce our newest partnership in the New Construction home space with Inglenook Communities. Specifically, Inglenook's Zionsville Community.
WATCH: Exclusive Interview with Pocket Neighborhood Expert and Inglenook Architect, Ross Chapin.
...