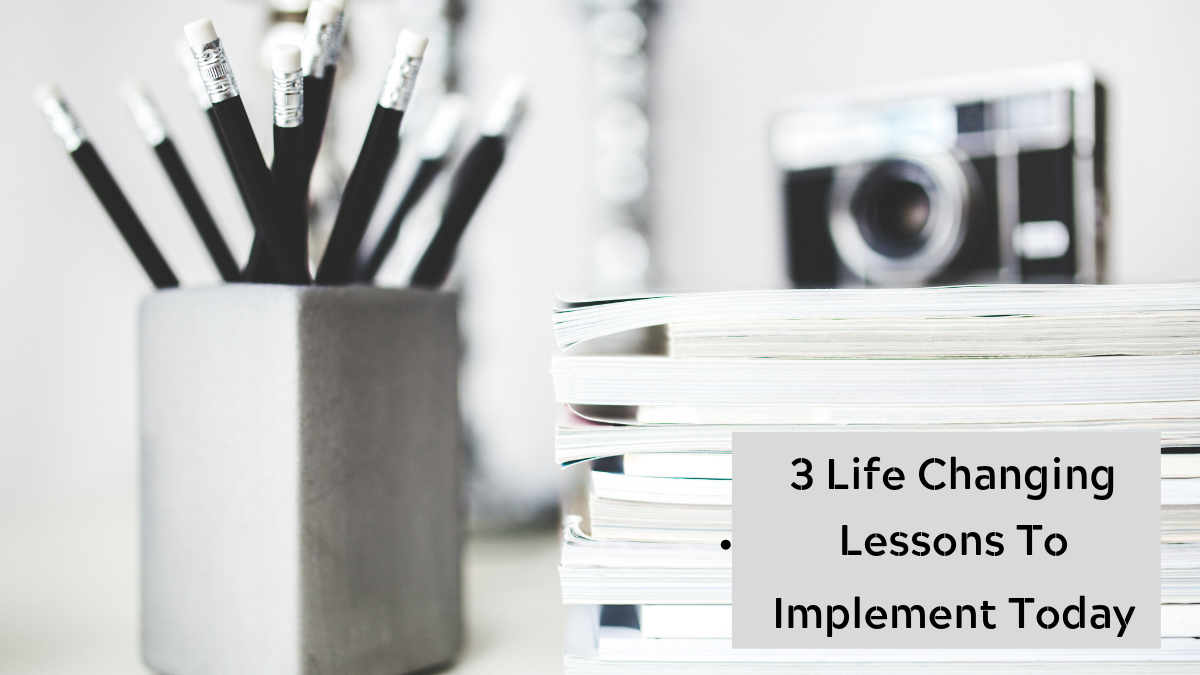 Author of "The Life-Changing Magic of Tidying Up" and star of Netflix's successful series "Tidying Up with Marie Kondo", this organizational guru has made her mark on the world. Her trailblazing tidying and organizational method is becoming increasingly popular in households around the world.
Labeled the KonMari Method, Kondo has developed effective ways to help others sort and properly arrange all spaces of the home. The method is designed to allow people to assimilate the relationship they have with items scattered about their living space, and decide whether it is time to find the proper place for it or dispose of the item.
Below are 3 quotes from the expert's book that highlight essential points to keep in mind when diving into the tidying process. Each excerpt assists the reader in understanding the importance of what aspects are involved in creating a home, the deeper meaning behind creating one's ideal living space, and the impact a tidy living space has on a person's overall well-being.

...