Real Trends "The Thousand" Ranking: RE/MAX Advanced Realty takes #21 spot Nationally.
RE/MAX Advanced Realty has been a leading name in the Indianapolis Real Estate scene for years, and this happened by no accident. Owner-Broker Dennis Nottingham set a meticulous plan in place years ago, got to work, and saw it through to become not only the #1 Real Estate Team in Indiana, but the #21 Team in the entire U.S. across all teams and companies, not just within RE/MAX! We sat down with RE/MAX Advanced Realty's Owner-Broker to ask him some questions about his business, and just how he was able to grow it to be the #21 Team in the country.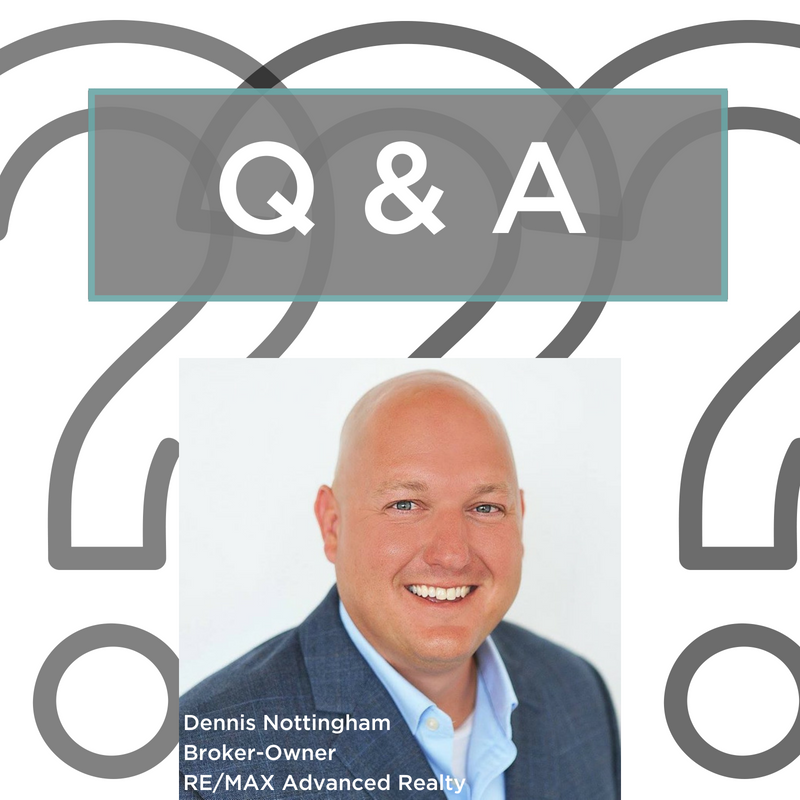 1. [Q] indianapolisrealestate.com: How does it feel to be the #21...