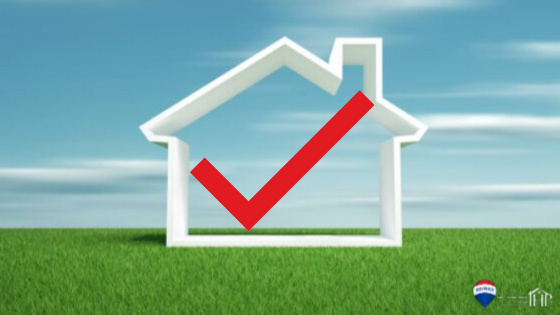 5 Mistakes Most New Home Buyers Make

You're setting out to buy a home and it's likely one of the most exciting, and stressful, times of your life. And while it can be tempting to jump on a home search site that rhymes with pillow and go for it, you can now avoid the common pitfalls of first time homebuyers by naking sure you don't commit any of these 5 mistakes that others have already made for you!
1) Not Figuring Out How Much House You Can Afford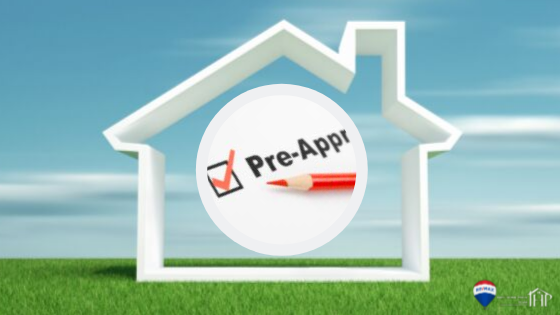 Like we said above, it can be tempting to get online and GO FOR IT! But then, you find it, the house of your dreams! BUT! By the time you find a realtor and try to set...