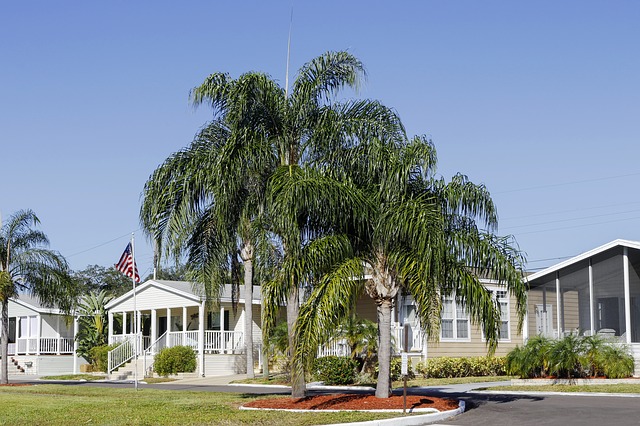 Retiring Soon, 55 and Over Communities You Would Love In Florida
Are you close to retiring and are searching for 55 and over communities where you can settle down? Are you looking for excellent 55 plus adult communities where you can spend your retirement? Do not look further; we have put together some 55 and over communities with the best facilities in the most beautiful environment suitable for your retirement in Ocala, Florida.
Having worked all through your active years, you deserve to spend your retirement in a location that will enhance your wellness and grant you the best relaxation possible to enjoy your retirement. In view of this, this article focuses on Ocala 55 and over communities for the best post-retirement life.
1. Ocala Palms
One of the best 55 and over communities for you is the Ocala Palms. Ocala Palms is...