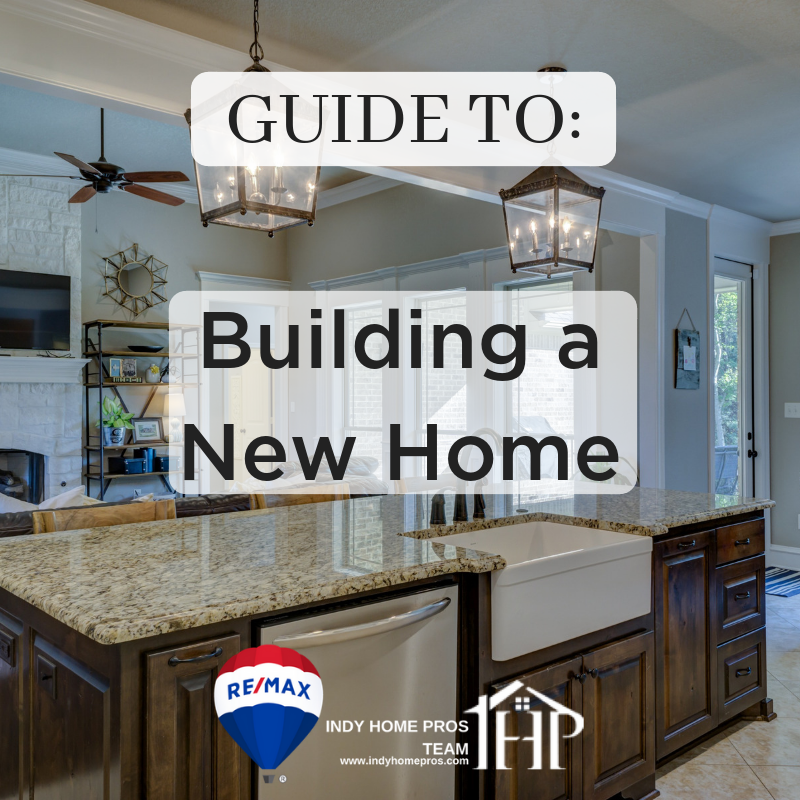 Indianapolis and Central Indiana is currently a sellers market, and the number of homes available for sale is lower than ever. In fact since 2016, Indy's available home inventory has declined nearly 26 percent! And with fewer homes on the market, buyers are facing the frustration and stressful situations of multiple offers and bidding wars.
But have no fear, a solution is here! This great solution for Indianapolis area home buyers is to purchase a new construction home. With a new build home, a buyer receives a brand-new, never-lived in home that is more energy efficient than a resale, and which usually comes with a warranty provided by the builder. There is no stress from bidding wars, and buyers get to choose the flooring, countertops and other finishes in their home. And new build floor plans are often more open and modern than existing homes on the market.
However, when considering buying a new home, it's crucial that a home buyer uses a Realtor. And the best thing about using a Realtor when building a new home, it's completely free to you! Yes, the Home Builder pays your Realtor so you don't have to! The sales agents that you see working for the model homes are employees...