Home Buyer's Guide and Tools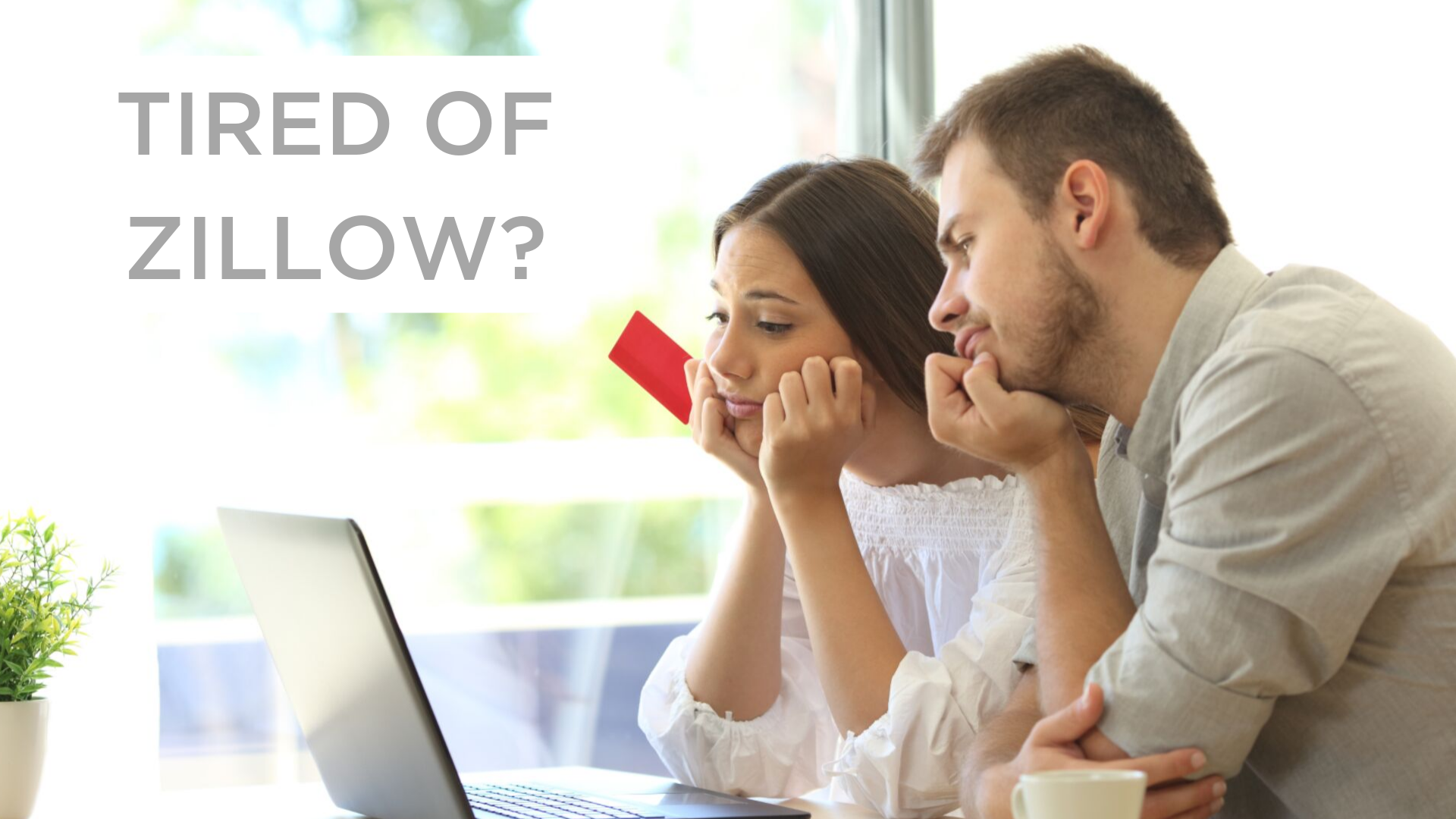 Buying a Home is likely the biggest investment of your life, and The Indy Home Pros treats it as such! Our site is easily navigatable, and if you want the work done for you, one of our Agents can set you up on a CUSTOM home search so you get homes sent right to your email AS SOON AS THEY LIST! Simply fill out the form below, and click any link below to learn more!
Search Homes Right Now: Click here to search all available homes for sale in our area.

Pre - Approval: Get a Free No Obligation Pre-Approval by filling out the form below.

Register for the Home Finder - find your dream home. Once registered you will have the option to save a search, mark your favorites, and receive instant email notifications of new listings.

First-Time Buyer? Read about some things you need to be aware of, if you're new to this process.

Learn About our Community and homes in the area before you invest.

Buy Your Home with a REALTOR®: Read our buyer's guarantee and find out why working with a REALTOR® is worthwhile.

Use the Mortgage Calculator to calculate estimated mortgage payments.

Connect to a Professional: When you are ready contact us!
Please fill out the form below and one of our qualified agents will be in contact to help you get started on your home search: