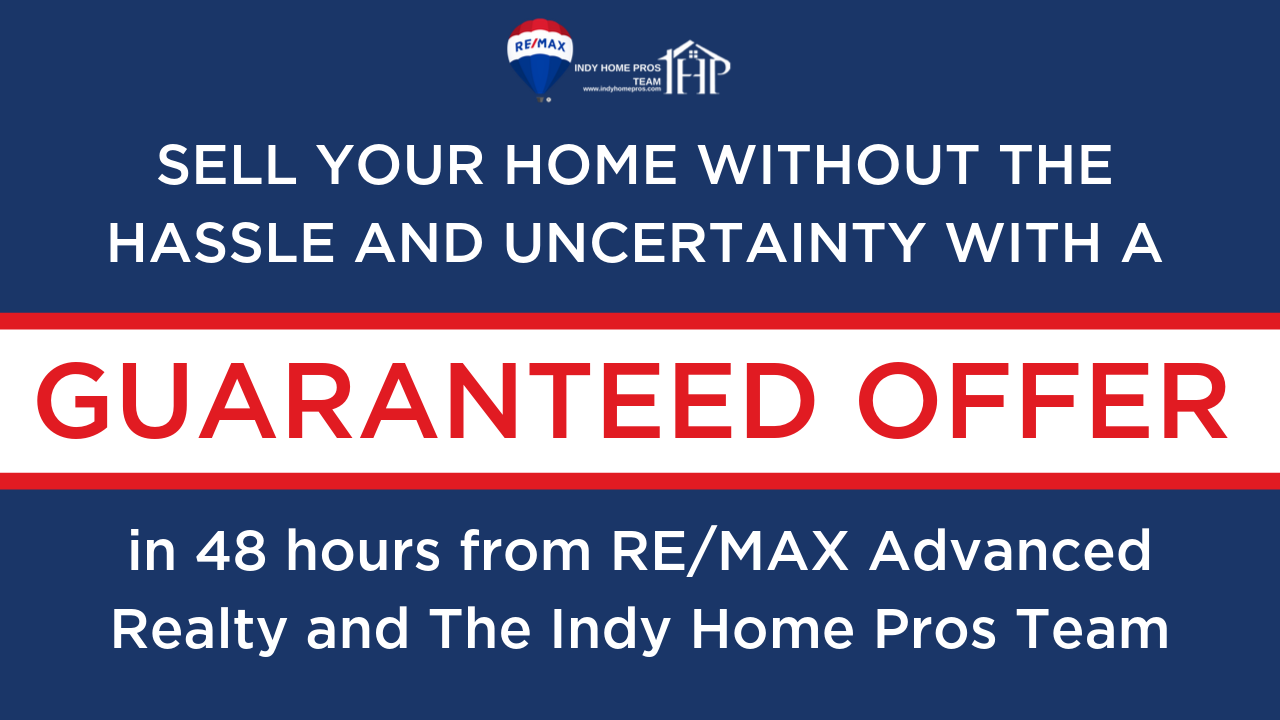 How It Works: Within 48 Hours of meeting with a Broker, you'll receive a Guaranteed Offer on your House, as well as our assessment of the Fair Market Value of your home.
This gives you the power to decide between the No Hassle Guaranteed Offer to Sell Your Home Now, or using our Proven Marketing Techniques to list your home and get Fair Market Value, all to ensure your home is sold on YOUR timeline. Your Home, Sell How You Want.
*Pertains to Homes in Indianapolis and the Greater Central Indiana Area. Home Must Quality.