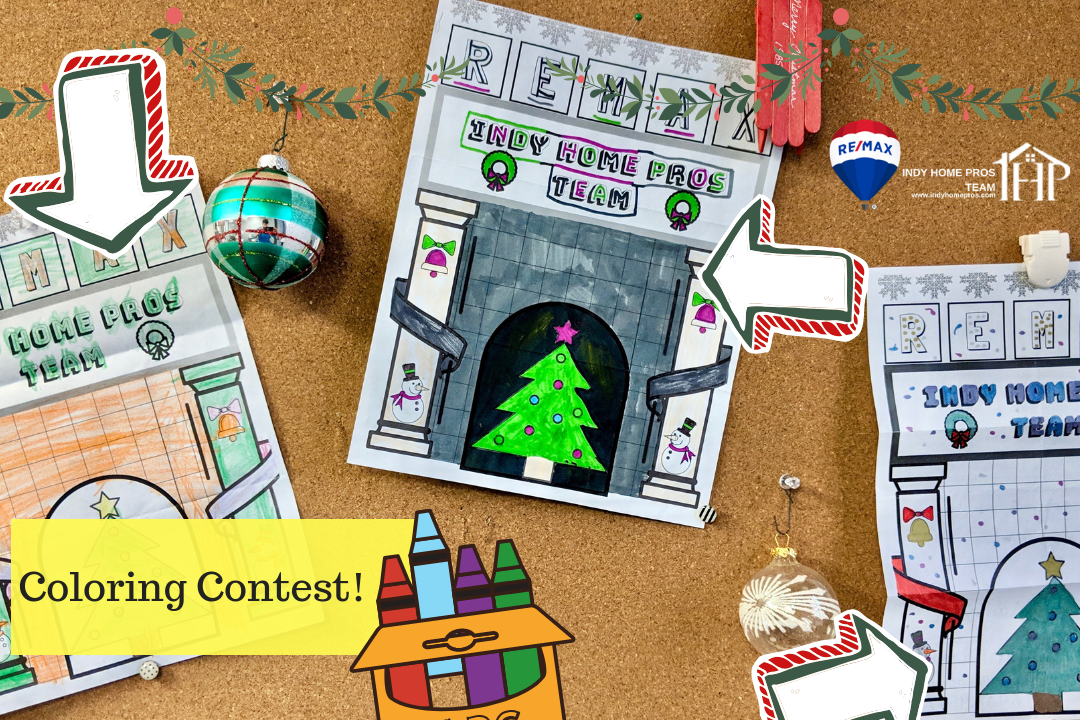 Christmas Coloring Contest Giveaway
As a 2018 Sponsor of The Festival of Trees and The Indiana Historical Society, we are delighted to annouce our Coloring Contest for the Event! Be sure to visit our Tree and Vote for it as the Winner of The Festival of Trees!
Where to Locate the Form to Color:
1) At our Indy Home Pros Team Christmas Tree at the Indiana Historical Society's "Festival of Trees"!
2) Download and Print the PDF Version Below along with the instructions on how to submit and enter the contest.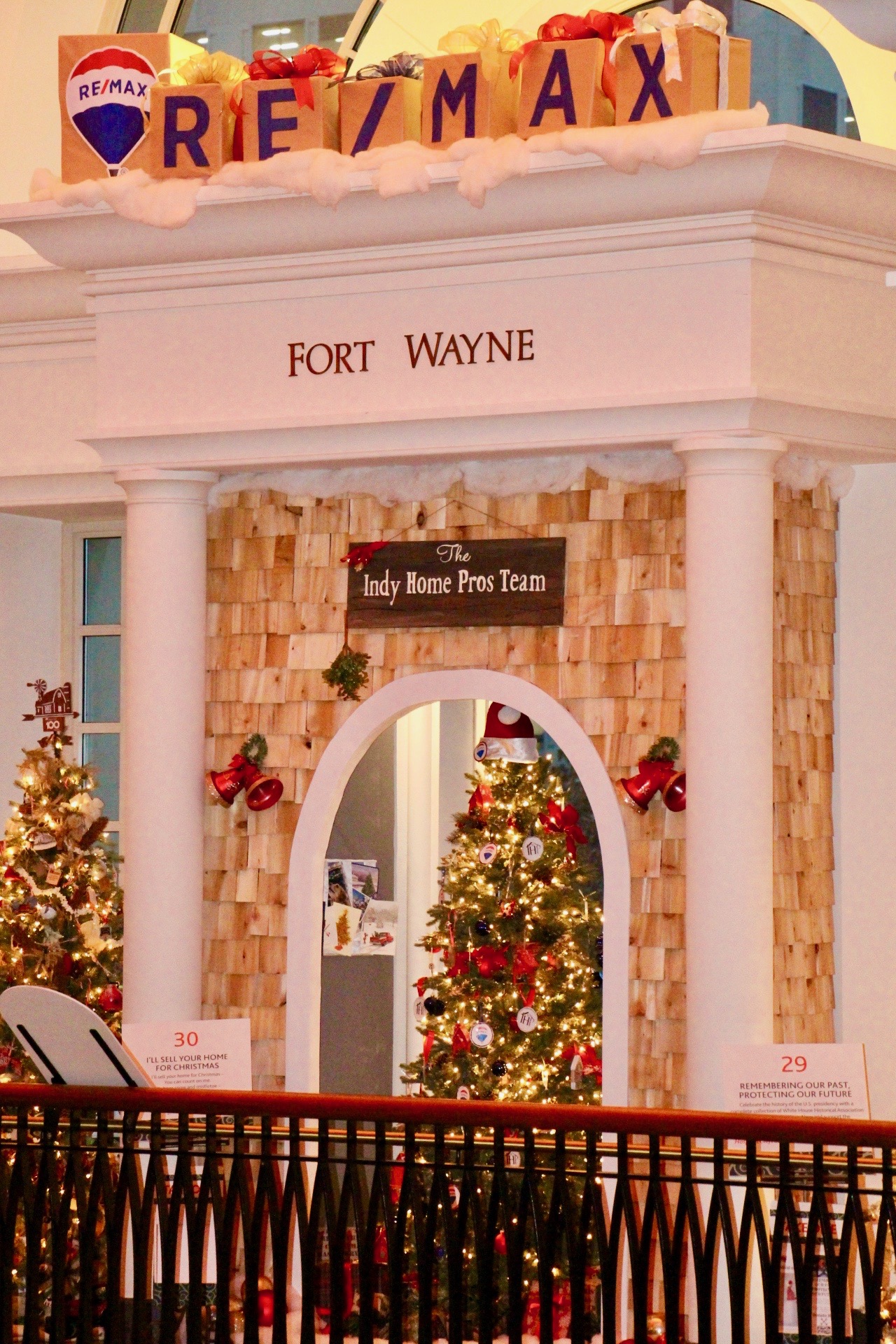 RULES AND INFO: To Enter, simply color the form; then either submit it in person, or mail it, to one of our 3 Office Locations! (Office Location Addresses are on the Official Rules on the Form). The better you can color the form, the better your chances of winning!
*Entrants Must Be 12 or Under *Must Submit By Jan 6 Deadline
First Place: $250 Amazon or Target Gift Card
Second Place: $150 Amazon or Target Gift Card
Third Place: $100 Amazon or Target Gift Card
How Do I Win?
WINNER WILL BE JUDGED ONLINE, SO THE MORE PEOPLE YOU GET TO VOTE FOR YOUR SUBMISSION THE BETTER YOUR CHANCES OF WINNING! WE WILL POST THE TOP ENTRIES AFTER THE SUBMISSION DEADLINE, THEN THE PUBLIC WILL VOTE ON THE WINNERS! WATCH FOR THIS POST ON OUR FACEBOOK PAGE DURING THE WEEK OF JANUARY 7TH!
Follow Us To Vote!
****So be sure to follow, and get all of your friends to follow, Our Facebook Page so you can be the Big Winner!****